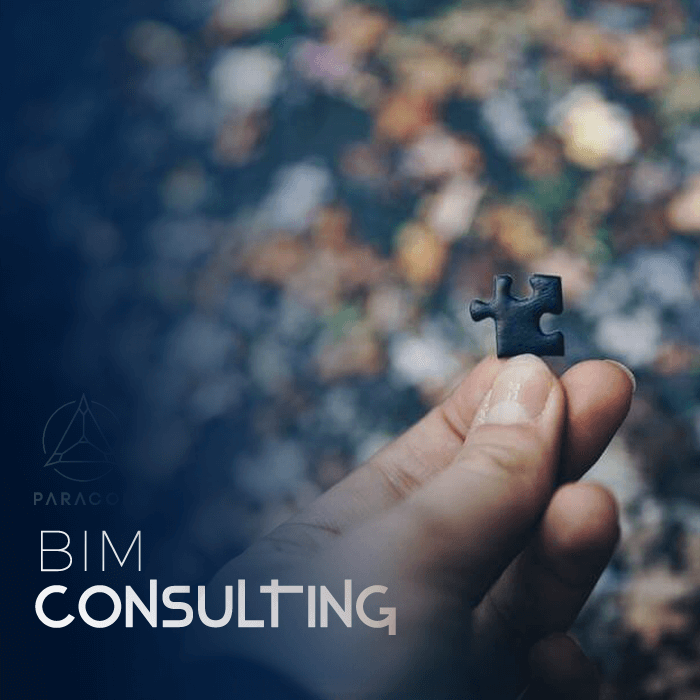 BIM Consulting
---
BIM Consulting
Paracon Consultants has provided BIM Services to the most prestigious Canadian & Overseas companies in the Construction & Building industry. 
"It is not about the pieces but how they work together!"
Paracon provides Building Information Modeling (BIM) consultation and modeling services to help architects, engineers, and construction professionals master the complexities of building design and construction. Our team of experienced BIM consultants and modelers have the skills and expertise to create and manage digital models of buildings that can improve collaboration, accuracy, and efficiency throughout the building lifecycle.
Our BIM consultation and modeling services include:
BIM consultation to help you understand the benefits of BIM and how it can be applied to your projects
BIM implementation planning and support to help you set up and organize your BIM projects

Gap Analysis. Analyze scope of work, Existing processes, and requirements.

BIM modeling and coordination to create accurate and detailed 3D models of buildings
Clash detection and resolution to identify and resolve potential issues before construction
Quantity takeoff and cost estimating to improve accuracy and reduce rework
Construction scheduling and 4D simulation to improve coordination and communication among teams
Prepare BIM for facility management and maintenance.